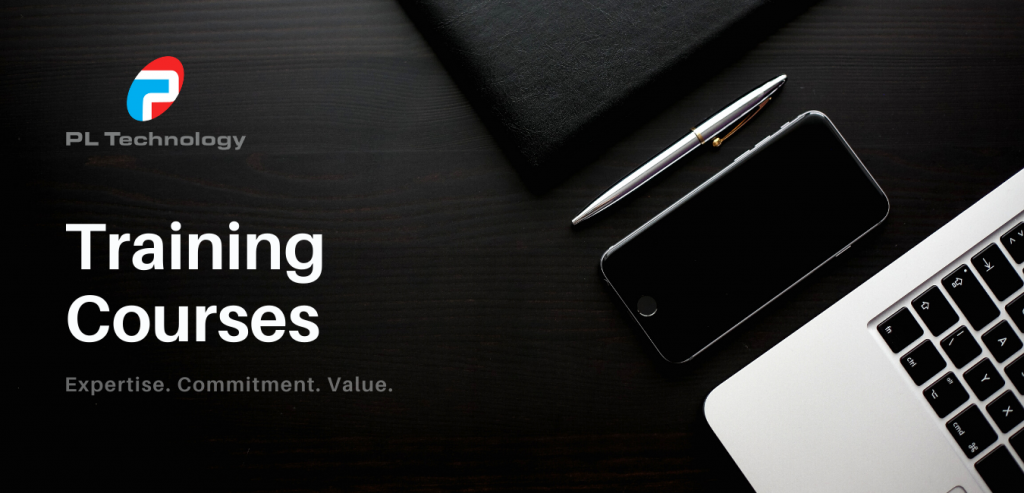 Altium Designer Training Courses
Our team here at PL Technology has developed a range of unique training services to help you get the most from Altium's powerful software. These represent the fastest way to get up and running with the software and will smooth out any "learning peaks" that you may have accumulated during self-teaching or general use of Altium Designer.
Regularly scheduled courses are based at our dedicated training suite in PL Technology, although they can also be run on your site if preferred. They are developed in-house using the expertise of some of the world's most experienced applications engineers.
Altium Designer Essentials Training
This Instructor Lead Altium Designer course will walk through the entire design capture process, starting from User Interface, Project creation, Schematic entry, then Layout, Documentation and finally Fabrication Outputs…
Find out more Altium Designer Essentials Training Agenda here
Altium Designer Advanced Training
This 3-day Instructor-led online course teaches in-depth topics to advance the student's knowledge of Altium Designer Schematic Capture and PCB Layout tools. The material covered will enable students to use more complex Altium Designer capabilities…
Find out more Altium Designer Advanced Training Agenda here
Short Course in Electromagnetic Compatibility of Electronics Circuits
A Special Practical Course for PCB Level Emission and Susceptibility Reduction Strategy!